Visit our Facebook Events page for the latest events news!
April
Posh Tour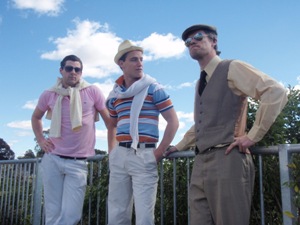 Saturday 22nd April 2017
Drummoyne Oval vs Drummoyne
This year the players will be kicking the season off with a boat trip from Drummoyne Ferry Wharf back to Woollahra after the match.
All players are welcome. Click here for more details
May
Long Lunch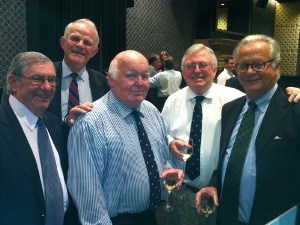 Friday 28th April 2017
Daltone House, Elizabeth Street
The Colleagues Long Lunch is one of the most enjoyable rugby business lunches of the year. With 250 guests and previous guest speakers that include Michael Cheika, Tim Horan and Matt Burke, along with MCs like Vince Sorrenti.
The Long Lunch provides a great mix of classic rugby banter and valuable networking. Contact Richard McGrath for tickets.
Ladies Day #1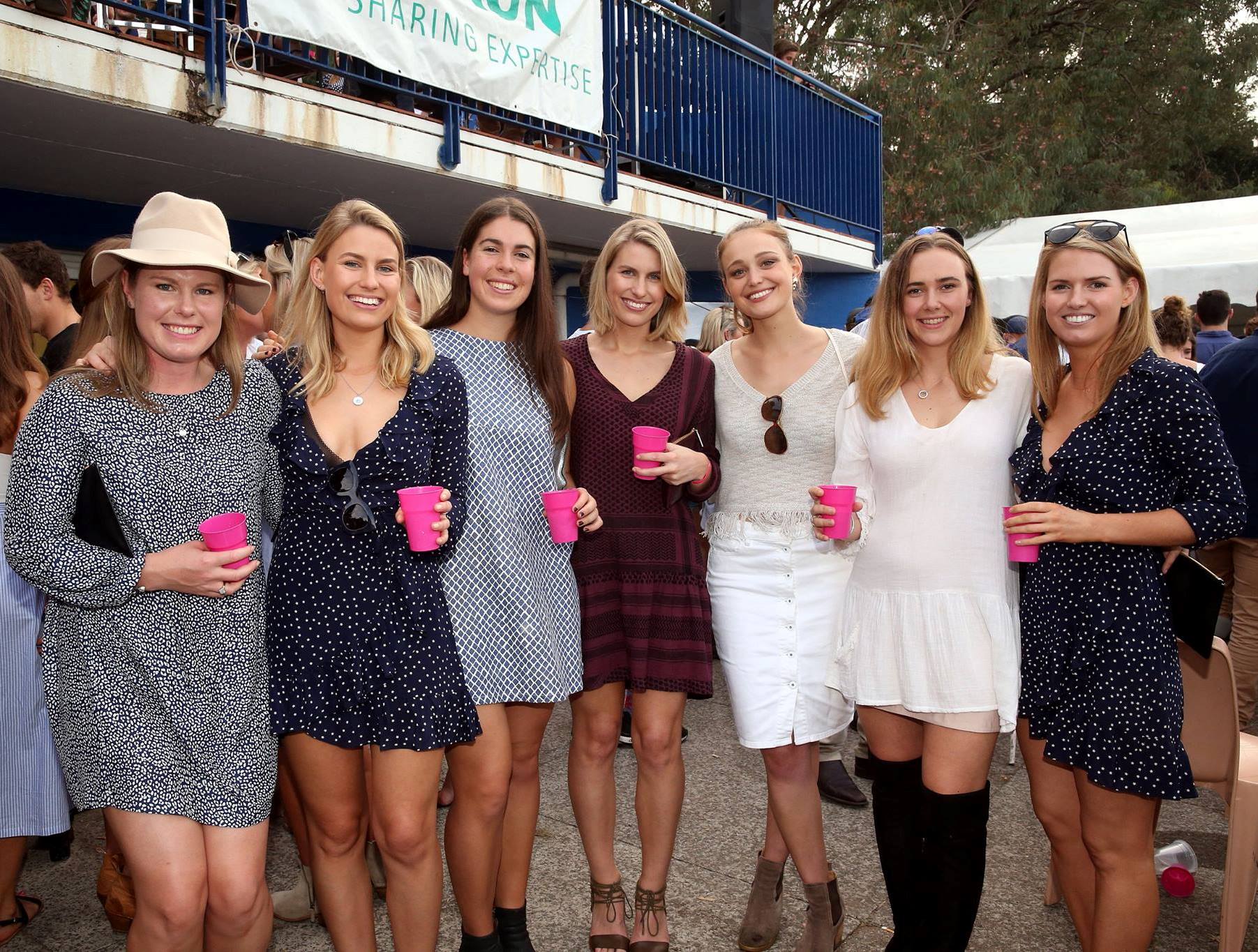 Sponsors Day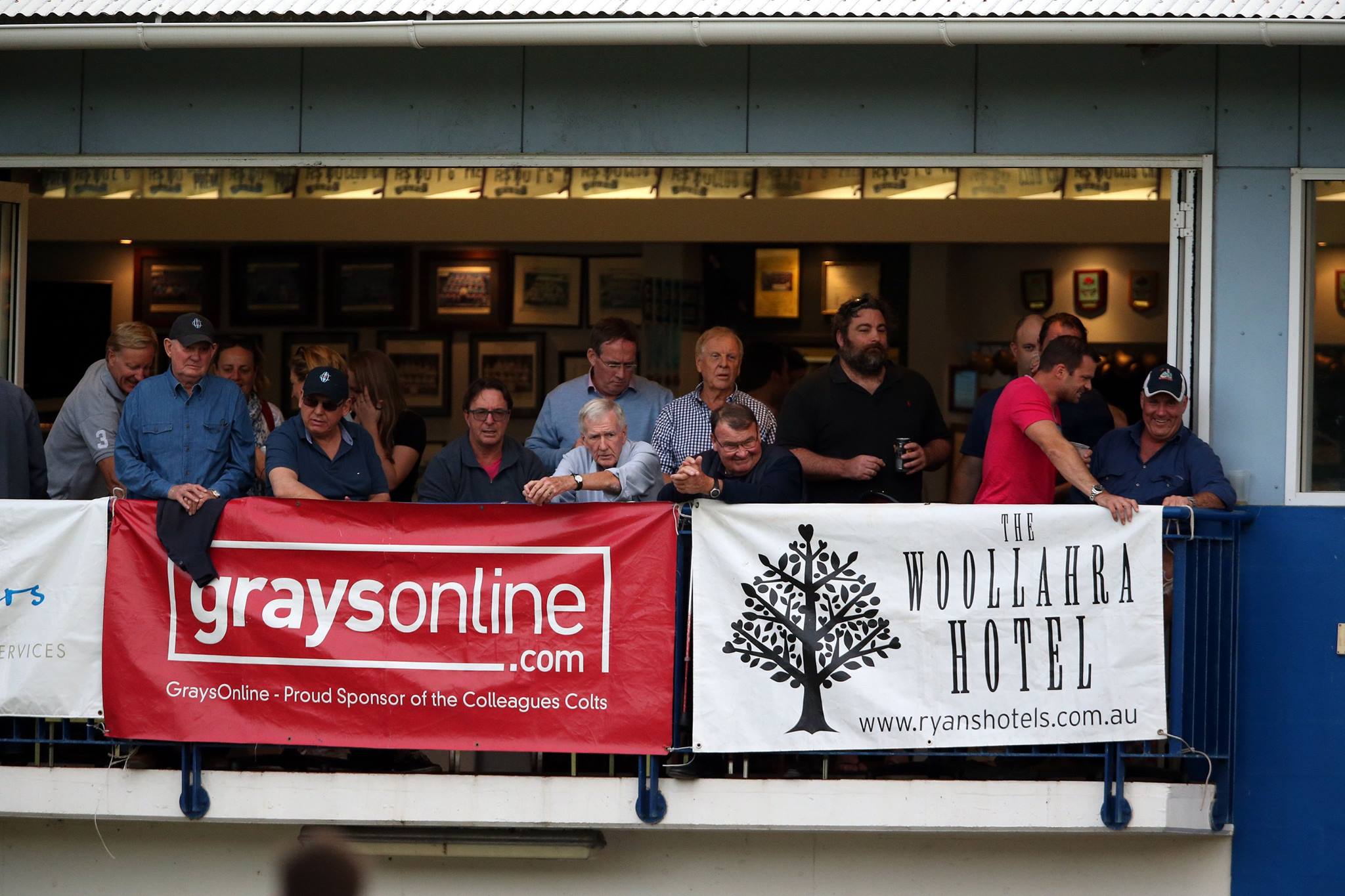 Saturday 29th April 2017
Woollahra Colleagues Blue Giant Park vs Knox Old Boys
Join us on the balcony of Blue Giant Stadium for an afternoon of complimentary beers and canapes while the magnificent men from Colleagues put on a display of some cracking Subbies rugby. Contact Club Secretary Dave Burnett for more details daveburnett.aus@gmail.com
June & July
Old Colleagues Day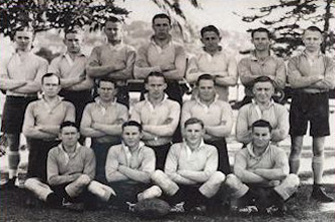 22nd July vs Waverley
Woollahra Colleagues Blue Giant Park
Old Colleagues of all generations get together in the clubhouse once a year to share tales of their glory days and cheer on the lads down on Woollahra No 2.
Email Tim Booth for more details
August
Ladies Day #1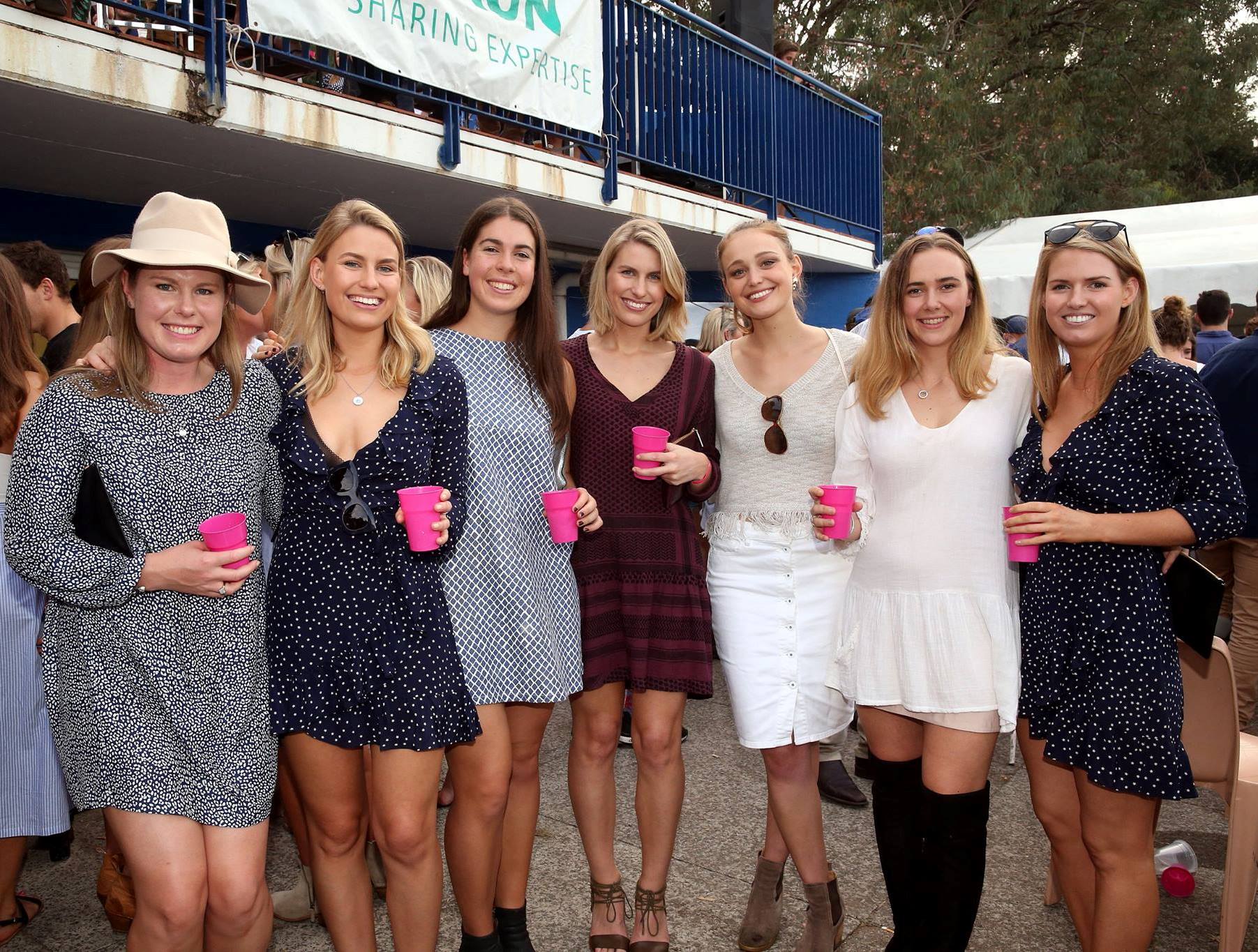 Saturday 12th August 2017
Woollahra Colleagues Blue Giant Park vs Balmain
The Colleagues Ladies Day is the highlight of Sydney's social calendar each year, with over 500 ladies and young lads down on the sidelines of Woollahra No. 2 enjoying countless glasses of champagne, canapes and DJ tunes all whilst being treated to some fantastic displays of running rugby.
Colleagues Ball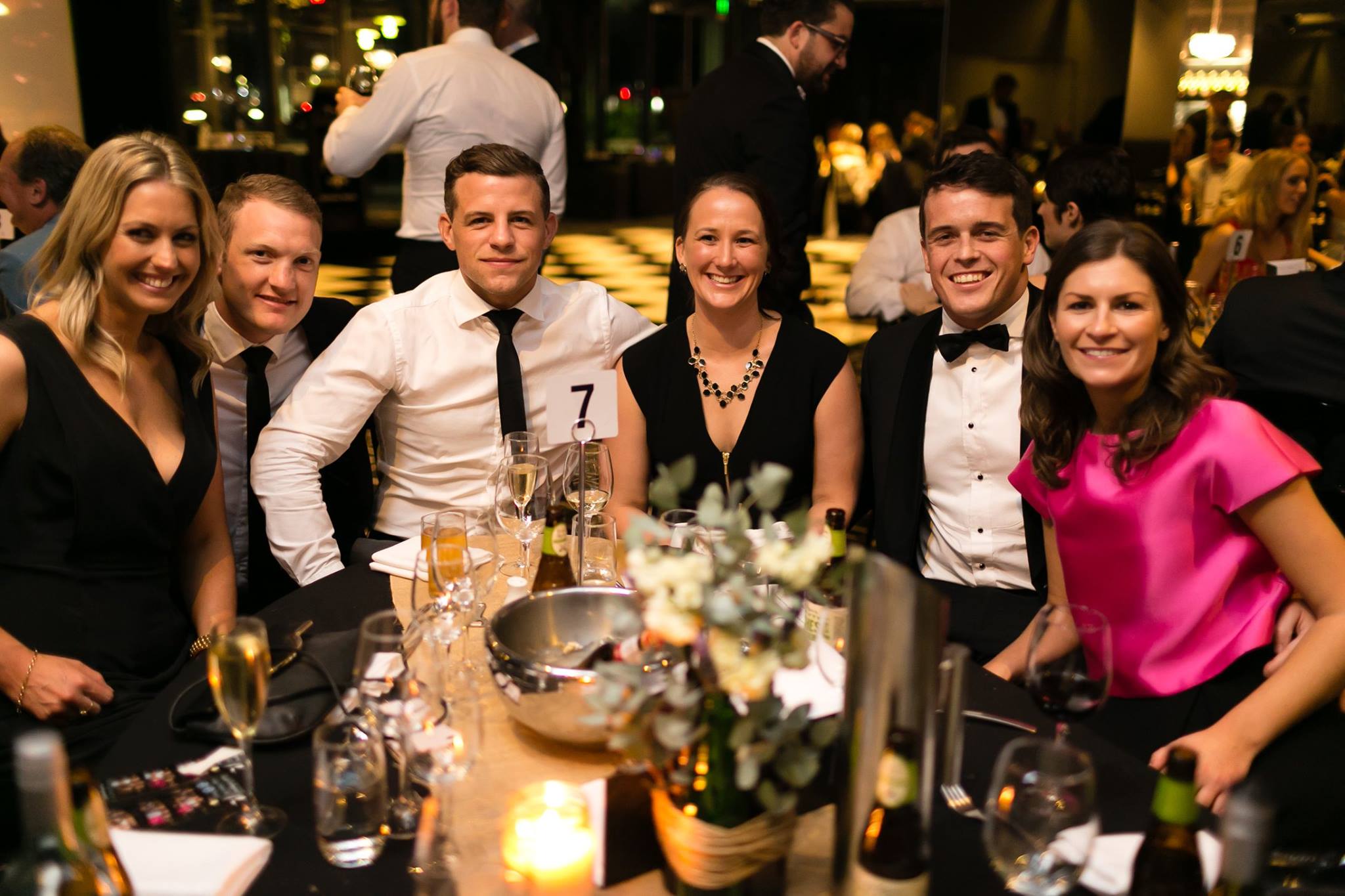 26th August 2017
A rugby season wouldn't be complete without a black tie ball, and the ladies and gents of Woollahra Colleagues scrub up pretty well. Over 100 players, coaches, supporters and sponsors toast to a great season had, on and off the field.