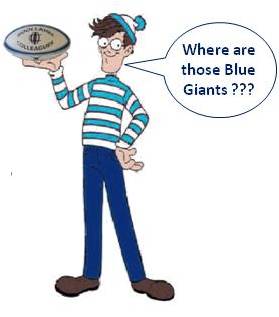 We like to keep in touch with the Old Colleagues and inform them of news and events during the season via a Monthly Newsletter. Current players already receive a Weekly Players Newsletter.
Unfortunately, we have lost contact with many Old Colleagues due to them changing email addresses. The club has put together a members list by decade. If you are an Old Colleague and your name is not on the list then Please register here or via the Home Page.
If you know someone below who is [N]: Not on our contact list or [P]: Phone Only contact, then please click on their name and enter their email address and/or mobile number, which will  add them to our contact list and trigger a welcoming email. Target list has been based on 10+ games, however please email member@colleaguesrugby.com.au for any updates.
| | | | | | | |
| --- | --- | --- | --- | --- | --- | --- |
| Key: | [N] : Not on Contact List | [Y] : Yes Email Contact | [y] : Yes Unsubscribed | [P] : Phone Only Contact | [D] : Deceased; | |